Side Stage
Here on the side stage you can keep up to date with band member side projects and solo work.
John Bell
Nothing currently scheduled.
Dave Schools
Co-produced by Dave Schools and Jim Scott, Highway Butterfly: The Songs of Neal Casal is a tribute to the life and music of the gifted singer, songwriter, musician, and friend to many. It features 41 artists performing Neal's songs and is available worldwide November 12 on digital, 3-CD and 5-LP box sets with all proceeds to benefit the Neal Casal Music Foundation.
"It's been overwhelming to record these talented artists as they put their own spin on Neal's songs. It speaks volumes to the high quality of his songwriting and to the depth of love and appreciation that his peers had for him."

— Dave Schools
Learn more about the record, listen and purchase your copy here.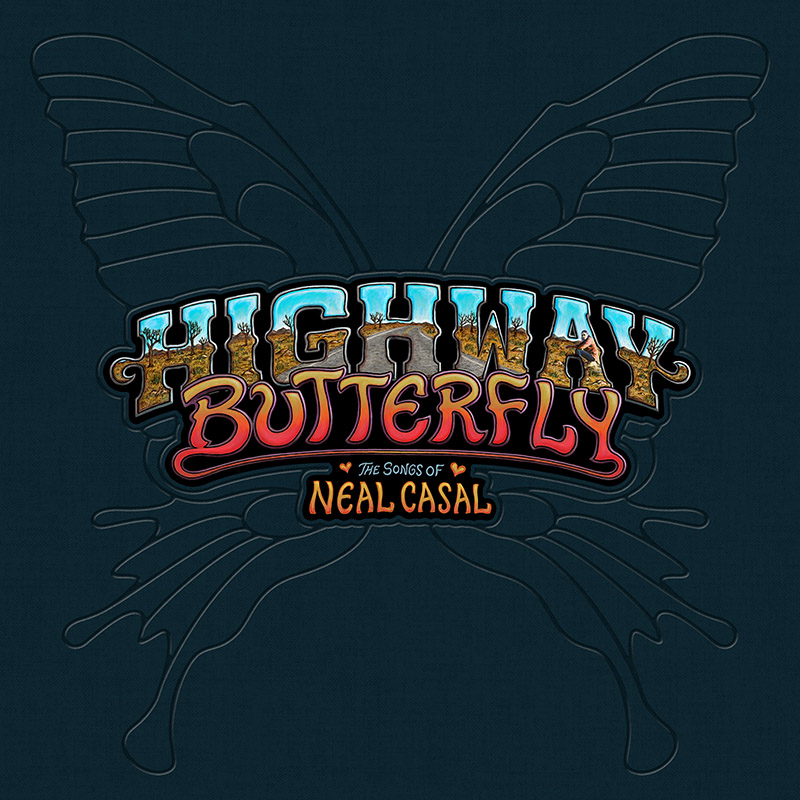 Sunny Ortiz
Nothing currently scheduled.
Jojo Hermann
New Music
Listen to Jojo's new track "Almost Infinite"
21 Solo Run
Dec. 2: Proud Larry's | Oxford, MS
Dec. 3: Crawdad's | Merigold, MS
Dec. 4: Maple Leaf | New Orleans, LA
Dec. 8: Rick's Cafe | Starkville, MS
Dec. 9: Hal & Mal's | Jackson, MS
Dec. 11: Blue Canoe | Tupelo, MS
For tickets and more info head to jojohermann.com
Jimmy Herring
Hear Jimmy perform on the Highway Butterfly Neal Casal tribute release.
Duane Trucks
12 Drummers Drumming Auction
Duane joins an extraordinary collection of music's most influential & legendary drummers to help Def Leppard's Rick Allen & Raven Drum Foundation in their mission to provide trauma recovery & healing for veterans and to help reduce the rate of suicide.
Launching on Veterans Day, November 11th, each day will feature a new artist, their auction package will be revealed, and bidding will begin! The auction will conclude at 9:00 PM PT on Monday, November 22, 2021, 12 days after launching. Items won will be shipped to the highest bidders in time for the holidays.
Visit 12drummersdrumming.org for more info and to pre-register.