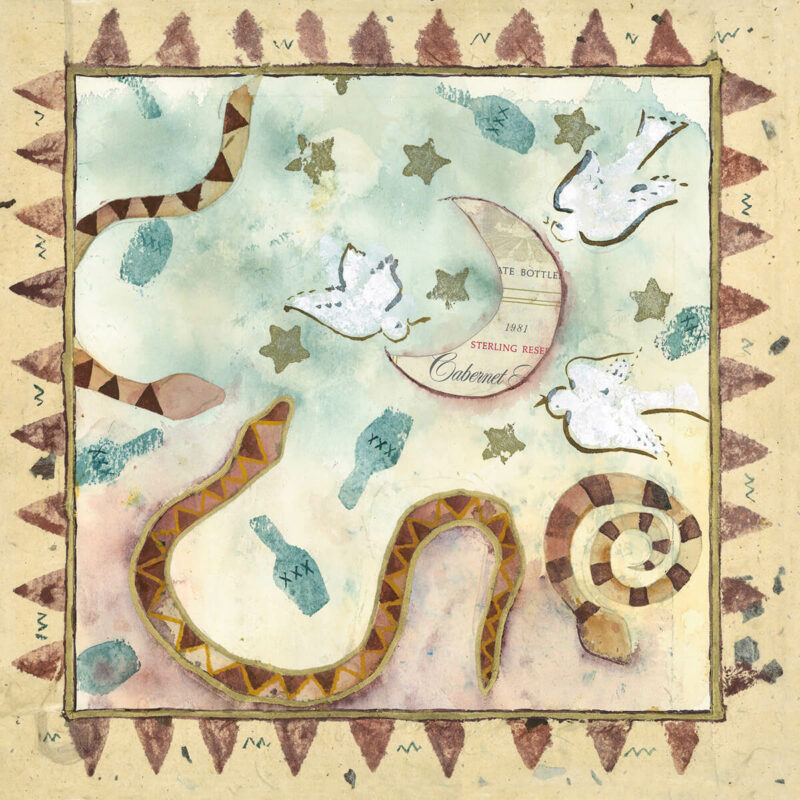 Producers
John Keane & Widespread Panic
Recording
John Keane
Mixing
John Keane
Mastering
Jim Wilson
Cover Art
Barbette Houser
Package Design
Chris Bilheimer
Photography
William Claxton
Package Coordinator
Ellie MacKnight
Miss Kitty's Lounge
John Bell – Vocals, Guitar
Michael Houser – Guitar, Vocals
Todd Nance – Drums, Percussion, Vocals
David Schools – Bass, Percussion, Vocals
Domingo Sunny Ortiz – Percussion
– with –
Page McConnell – Organ
John Keane – Steel Guitar, Keyboards, Acoustic Guitar
Randall Bramblett – Soprano Sax
Tracklist & Notes
Record Tracklist
A of D

C Brown

Rock

Pigeons

Holden Oversoul

Proving Ground

The Last Straw

Love Tractor

Machine

Barstools and Dreamers

Contentment Blues

Impossible

LA

Conrad
Miss Kitty's Lounge features previously unreleased demos, independently recorded in 1990 at John Keane's studio in Athens, Georgia.
Recorded during demo tracking sessions in the winter of 1990, Miss Kitty's Lounge features the original five: John Bell, Michael Houser, Todd Nance, Dave Schools, and Domingo Ortiz; with John Keane on guitars, Page McConnell on organ, and Randall Bramblett on sax.
"They provide an interesting snapshot of where the band was at the time; more stripped down and guitar-oriented prior to the addition of a full-time keyboard player." – John Keane, Producer & Engineer
"This was Widespread Panic un-filtered – or, at least self-filtered – filling in almost every cranny with sound and movement." – John Bell, Widespread Panic
All songs written by Widespread Panic, published by Widespread Music (BMI).