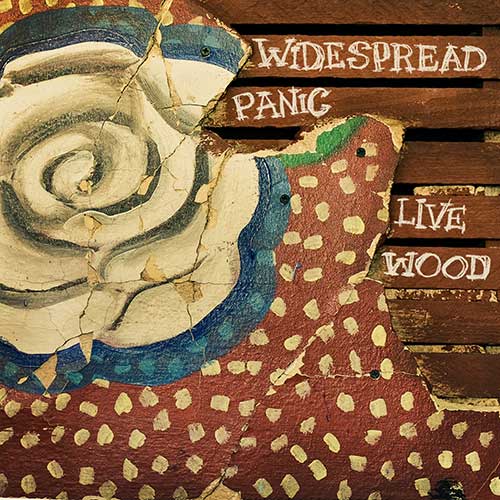 Limited Edition 12" 180g LP exclusive for Record Store Day , April 21st, 2012. Recorded live on Widespread Panic's 2012 totally acoustic Wood Tour.

John Bell - vocals, acoustic and resonator guitars
John Hermann - vocals, piano, harmonium, pump organ, melodica, toy piano
Jimmy Herring - acoustic guitar
Todd Nance - vocals, drums
Domingo S. Ortiz - percussion
Dave Schools - vocals, acoustic bass guitar
* John Keane - pedal steel on Blue Indian, acoustic guitar on Degenerate and Fishing.